Delighted to be selected in the top ten for the second year in a row for An Taisce Clean Coasts – Love Your Coast photography competition.  Headed up to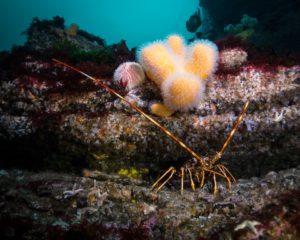 Dublin to meet my friends that were all selected as finalists and got to cheer on the winners.  I didnt win (again) but it was really great to see my image hanging from the wall and to see the excellent standard required! Hoping to give it another try next year for sure. The winners are here.
Here were my other submissions that didn't make the grade. Next year I will be back and I hope to submit more pictures to the Love Your Coast 2019 competition.