Warning: Check Solve before reading.
This Blog comes with a health warning! This is not to be consumed by customers directly. This is not a procedure for them to use in VCF on VxRail environments at this time. I wrote this as a reminder to myself and for other engineers that might need to perform the task in demo or POC environments. Always check Solve Online and download the current procedure for any tasks you might want to perform. If there isnt a procedure to perform the tasks in Solve then you may need to check if you are authorized to perform the task.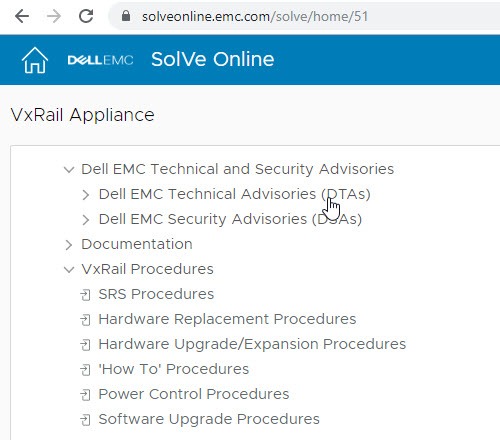 VCF on VxRail is a white glove experience.
One of the advantages of using VxRail as the infrastructure for VMware Cloud Foundation (VCF on VxRail) is the simplified and automated processes that the engineered appliance brings to bear. This solution is a white glove experience for customers as only qualified and experienced installers perform the Day Zero deployment activities. Configuration is automated and validated to remove the chance of human error. Once VCF is deployed, many of the manual tasks that could be difficult are automated by SDDC Manager. Deleting a Workload Domain is one of those workflows.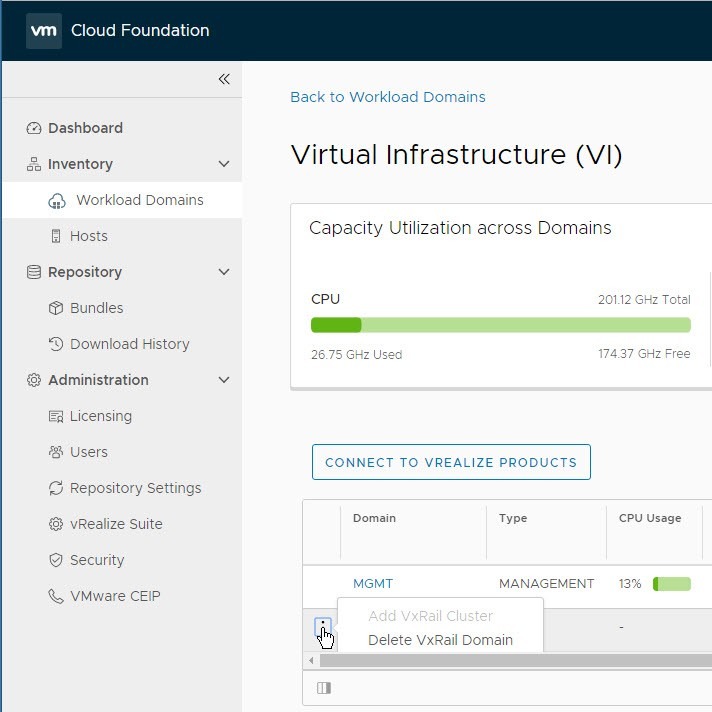 Warning! Deleting a WLD is permanent.
Once you select the Delete Workload Domain workflow from the current inventory, you are presented with a popup warning. I highly recommend you read carefully exactly what this message says as the process is irreversible. As the warning suggests the entire Workload Domain will be removed and deleted. This includes VSAN as well as the vCenter and NSX Manager and NSX Controllers associated with this Workload Domain.