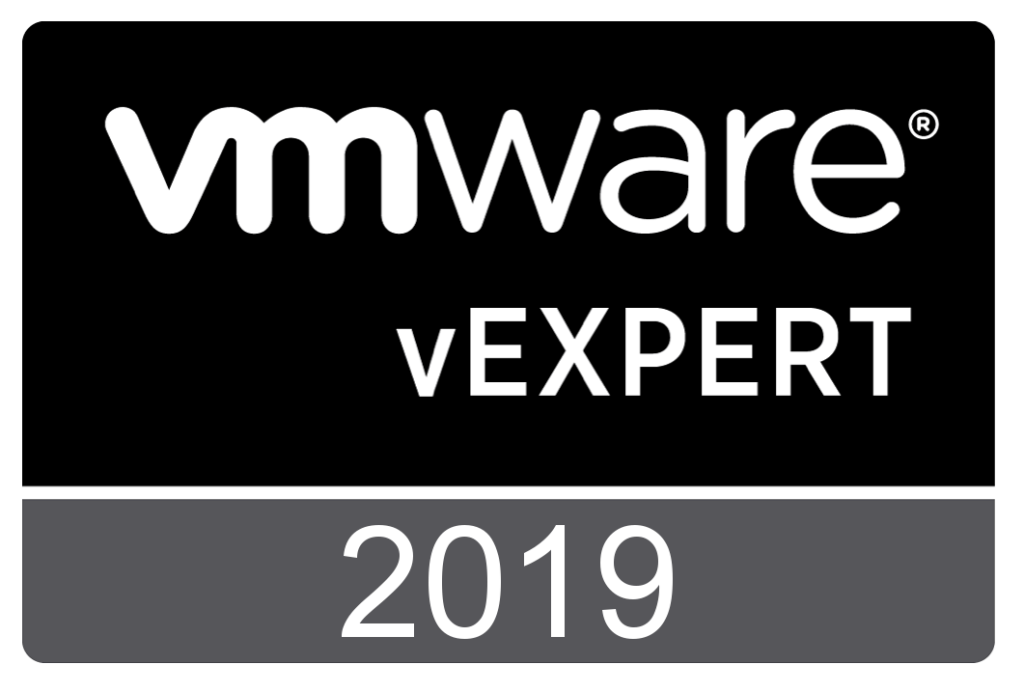 I am delighted to get the news today (on my Birthday-eve) that I was accepted into the VMware vExpert program for the first time. A very Big Thanks to a bunch of people that helped and encouraged me along the way. Firstly my friend and colleague @vdiAllStar. There are too many friends to name where I work every day @DellEMCSolCtrs . The team at @DellEMCHol that are amazing like @Josephcorreia and @jensklasen and a load more on and off Twitter.
Thanks to my sponsor and all around gent @jasemccarty as well as @GarethEdwards who gave me some @vExpertPRO tips. Thanks also to the legends of #DellEMCElect @Dathbrun @victorforde @amitpanchal76 and @reddogmarc. Shout out to @VirtualisedReal and @BizTechMeg who gave me a shot. Also to @vmpete @lost_signal @aaronbuley @jeremymerril who inspired me without evening knowing it. I hope I can give back to the vCommunity as much as these people do.
Update! I have decided to pay it forward and written a blog on my experience trying to apply and failing to achieve VMware vExpert the first two times I applied! I hope you find some of my advice useful and don't give up even if you are denied access at first.