Technology Pre-Sales is a great career.
Someone once told me, the best job that they ever had in their career was in pre-sales. I have thought about that a few times in the past, now I thin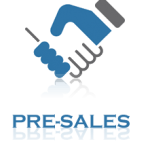 k I know why. At the Dell Technologies Customer Solution Center I get to present to an audience several times a week on technology that interests me, and i have my own lab with real hardware for getting stick time building out solutions! In pre-sales your job is to help customers and sales people to solve problems and close sales. You get the chance to meet customers, discuss solutions to real problems, and to present on the latest technology trends.
Pre-Sales is a bit like teaching…
Every day you are like a teacher, but the students are always fresh and new.  The subjects only stay the same for a while until something new comes out, so you have to stay current on the latest technology.  You participate in the sales process, without the burden of a sales quota.  This means you can also look at the problem without bias and solve it in different ways.  Unlike teaching, it is you that is graded by the audience through a customer's NPS score, a Partners trust and a sales persons handshake – this leads to a promise of further visits with more customers.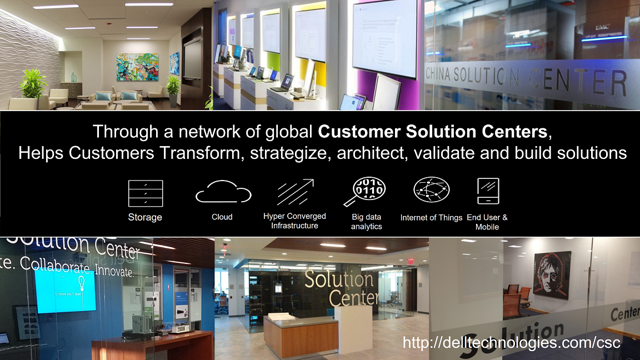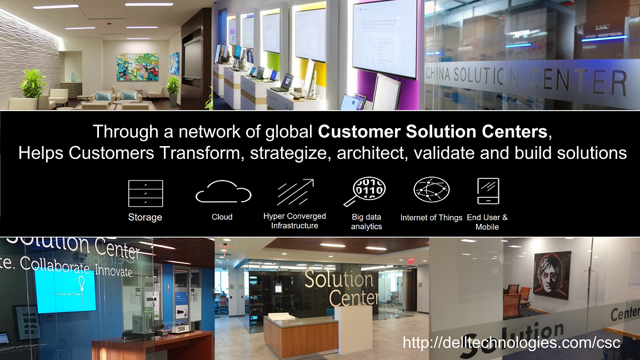 When I decided to start this blog, I figured the first post should be about me and where I work. This would be easy, since I have been giving an elevator pitch on what I do almost daily for the last few years in front of customers that visit us in the Limerick Dell Technologies Customer Solution Center.
Every customer engagement at a Solution Center begins the same way. A customer or partner has a problem (an opportunity) and the sales team needs our help to solve it. The first step is to ask for help, and then we shape an engagement that meets everyone's needs. There are three main offerings as part of a Solution Center visit.
The first offering is the Technical Deep Dive
Customers and Partners may be new to the Dell Technologies portfolio or existing customers may want a closer look at the many solutions we offer.  This is above and beyond the typical 101 presentation and could include a Demo or hands-on. These sessions are custom designed to meet the customers expectations rather than a blanket, this is whats on the truck style sales pitch.
The second offering is a Design Workshop.
These are best for customers that are already keenly aware of our portfolio, and have identified a solution that might address their needs.  Here we can help a customer match a solution with their existing environment, or visualize a green field solution based on their requirements.
The last offering is the Proof of Concept.
At this point a customer needs to prove that our solution will achieve the goal they set out to accomplish. They want to set the testing criteria and perform performance testing or functionality testing in our Data Centers and provide proof that their investment will not fall short of their requirements.
How can you engage with the CSC?
So that's the story. If you think you have an opportunity and would like to engage the help of a CSC (there are 20 around the globe) then feel free to reach out. You can also find out more here: https://delltechnologies.com/csc